Doctor-Testimonials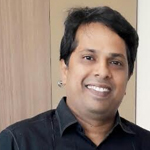 "Dr.Mallik is an epitome of a conscientious physician who always puts his patients first. He practices evidence based medicine with compassion and empathy which is essential for all doctors.. More so in field of oncology. He is a thorough gentleman with excellent communication and inter personal skills"
Dr.Praveen Dadireddy
Breast Onco plastic surgeon
"Dr.Mallik is a true Doctor with full concern about the welfare of his patients. I know that his speciality patients incur lot of expenditure with faith over doctor. I referred many patients who are my close relatives and friends. All of them feel that Dr.Mallik is more than close friend and help them in all terms. I wish him to continue his noble services to mankind" Dr.Rahuram, Medical superintendent vijayanagaram medical college

Dr.Raghuram

Medical Superintendent
Vijayanagaram Medical College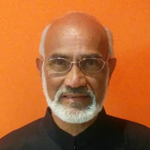 "It is my pleasure and privilege to introduce Dr Singaraju Mallik. I know him for the last twenty years,since he had been a student in Kasturba Medical College,MANIPAL He has done MBBS AND MD in Radiotherapy from MAHE ,MANIPAL as a merit student. After a short stint of Asst.Professor at Nepal and Kasturba Medical College,MANIPAL , he has tendered his services to corporate hospitals at Hyderabad. Within a short time of eight years, he has established himself as one of the busy Radiation oncologists in the newly formed Telengana state.He has kept himself adept in academics, with research publications in medical journals and representing in national and international conferences.Presently, he is a consultant in the highly rated CONTINENTAL HOSPITAL,Hyderabad. At a very young age, his name has entered in the Guinness record book for his social service. I wish him best of luck in future endeavours"
Dr.Prabhakar Rao
Pulmonologist
Ex Med Supdt
MNR Medical College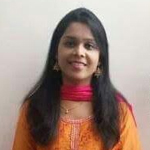 "Good doctors understand responsibility better than privilege and practice accountability better than business. This is first thing that comes to my mind when I think about Dr.Mallik singaraju, a doctor with such a humanly approach towards patients.
Thank you for being such a great doctor and wonderful human being"
Dr.Swathi Srivastav
Physiotherapist
Success Stories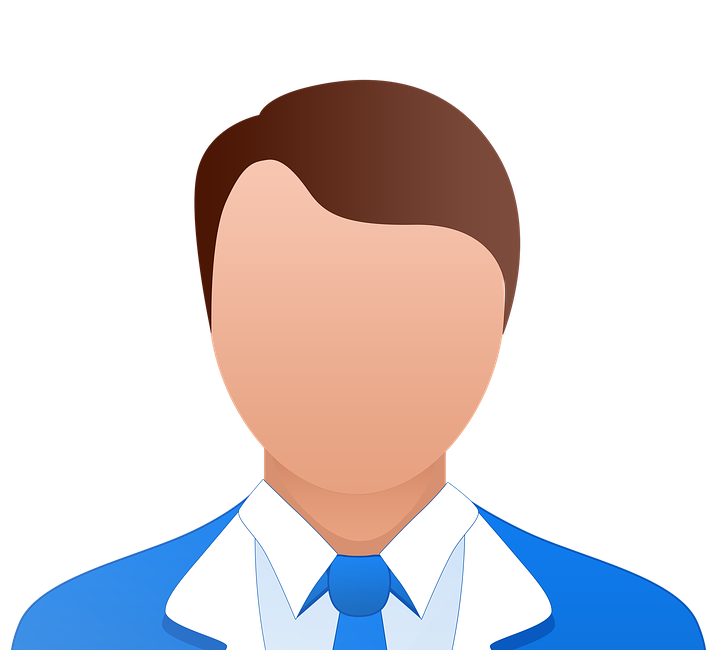 "You Couldn't find a better Dr like him. He is both professional and personable. He treats when necessary, but always with long-term wellness in mind. Amazing care and attentive to the needs and situation. He truly care about the do. Dr. Mallik was awesome and understands all of the concerns you have with this awful disease. He has great bedside manner and has a great sense of humor. Thank you, Top class treatment!!! Thanks to Dr.Mallik singaraju"
Sai Srinivas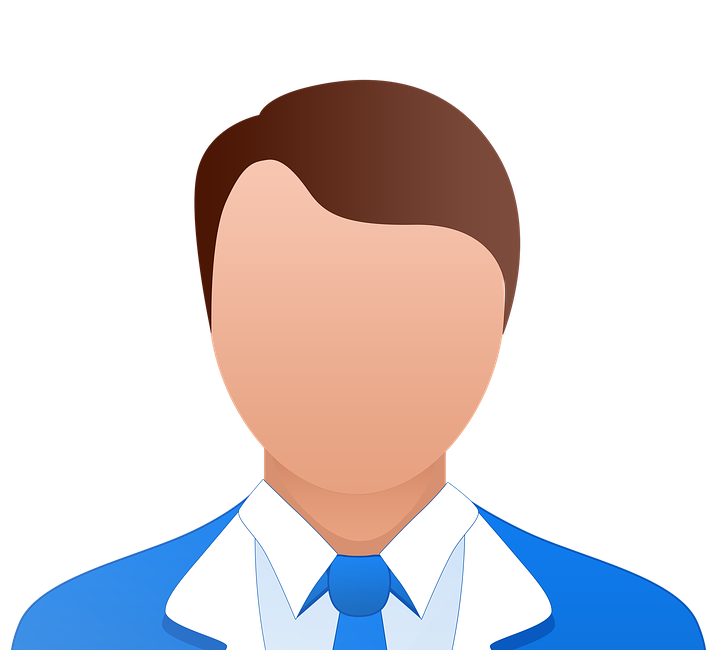 "Many doctors just shows sympathy but only few feels empathy and treats, Dr Mallik is one among those…
You don't feel that you are consulting a doctor he resembles as your family member.
He gives you the confidence and courage to strive against the disease.
Also he has a great postive energy around him that provides you a lot of relief from many concerns..One of the best doctor…"
Bhairava Murthy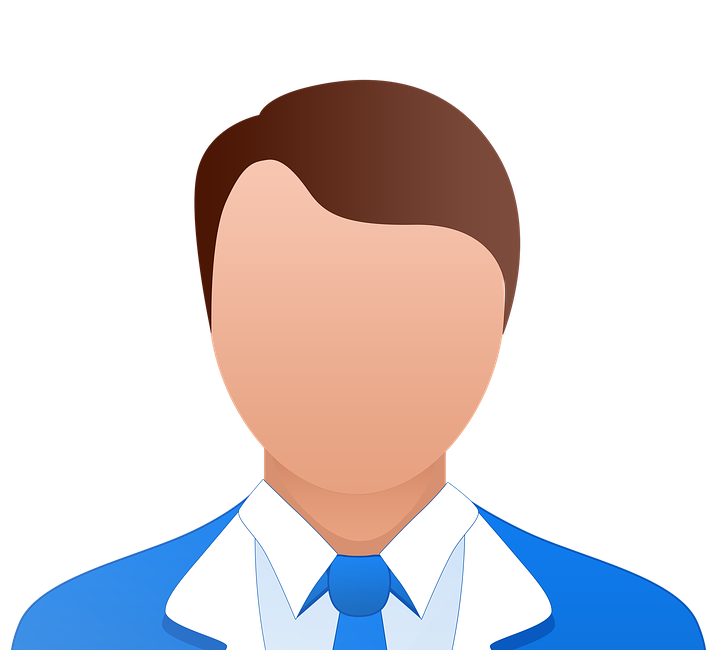 "Dr S Mallik is a excellent Doctor that i have come across. He has got all the qualities of being best human being and a Doctor. He is also a very down to earth Doctor i have seen in recent times.He is wonderful person, very passionate and knowledgeable person"
Aditya rao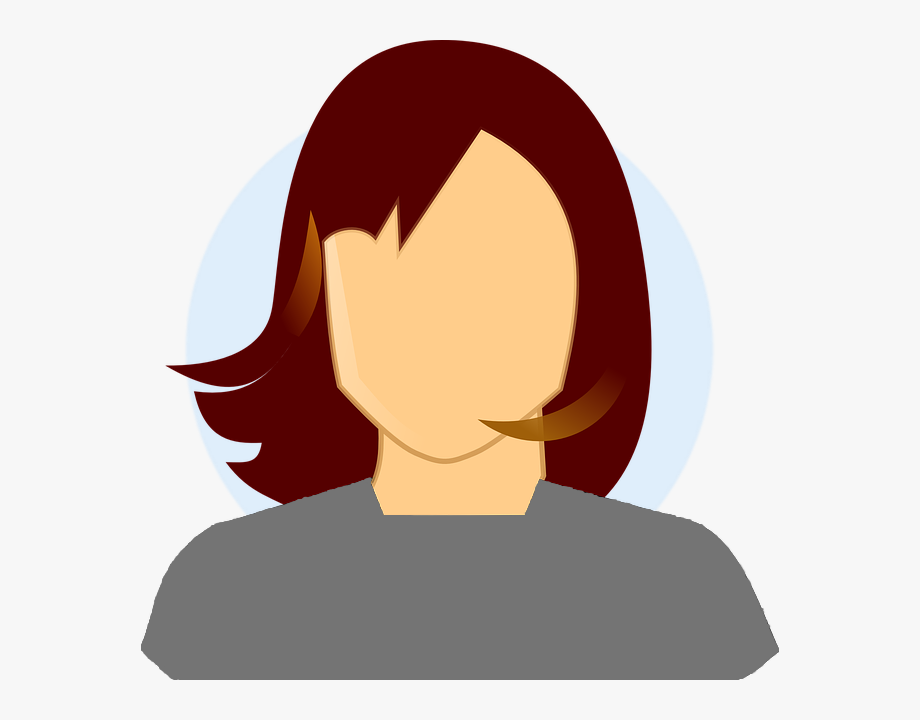 "Dr. Malik is an excellent Radiation Oncologist. I know him personally and he's a very gentle, calm and collected individual. He's empathetic towards his patients and let's the patients take as much time as they need in explaining their griefs. 10/10 would recommend."
Sudha rani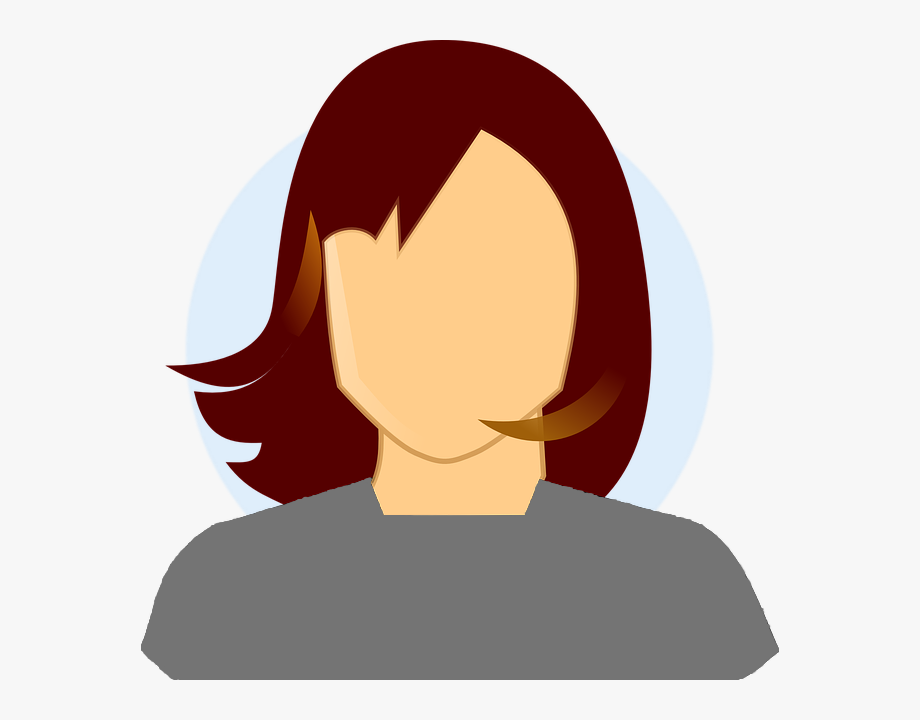 "Dr. S. Mallik is excellent in his field n work.
He is very compassionate with the patients and the patient attendents(which is very important for a patient, especially the one suffering with cancer).
Very friendly!"
Kotha Haripriya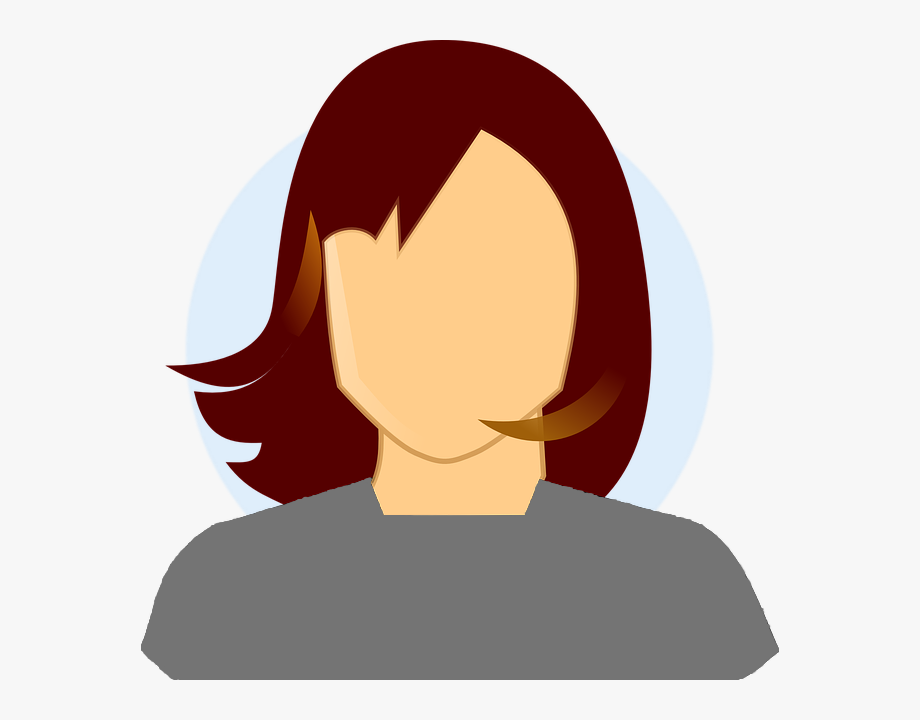 "Thank you Doctor ..For ur support and gives me courage while undergoing treatment …I'm very glad to meet such a doctor like you at right time.."
Vijaya lakshmi Javvadi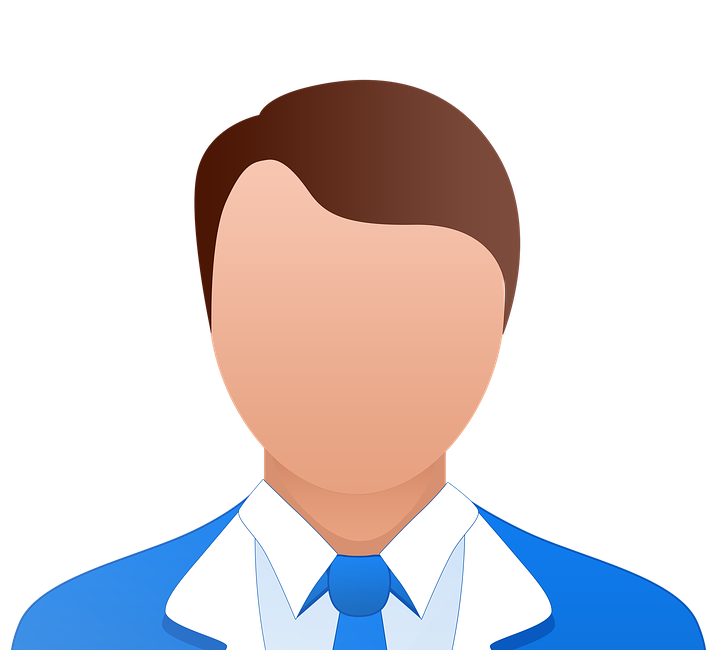 "Very friendly doctor. All his treatment are cost effective. Best oncologist you can find in hyd."
Rahul Raj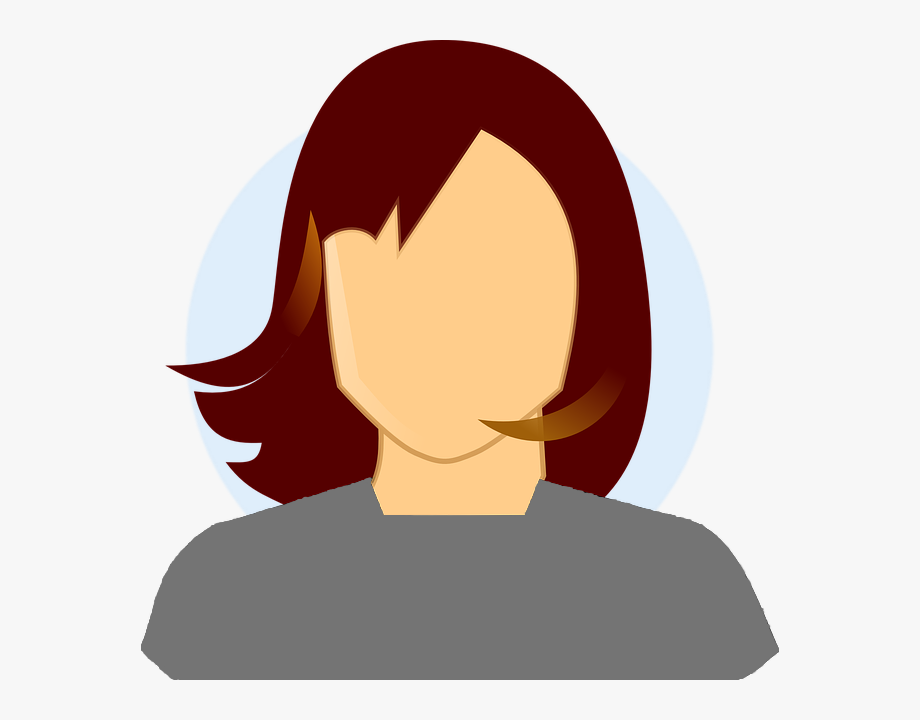 "Dr mallik Was wonderful person I have never seen before.. I met him at Nagarjuna hospital vijayawada when my mother was diagnosed with cancer.. He was empathetic towards patients…. He interacts with patients in friendly manner..he always try to make patient improve confident levels by his cheerfull words… Which is essential for reduce to fear and make them strong to fight against disease.. I think he was very effecient doctor and having more knowledge.. He was not only winning several awards but also hearts of people with his humanity…"
Mounika javvadi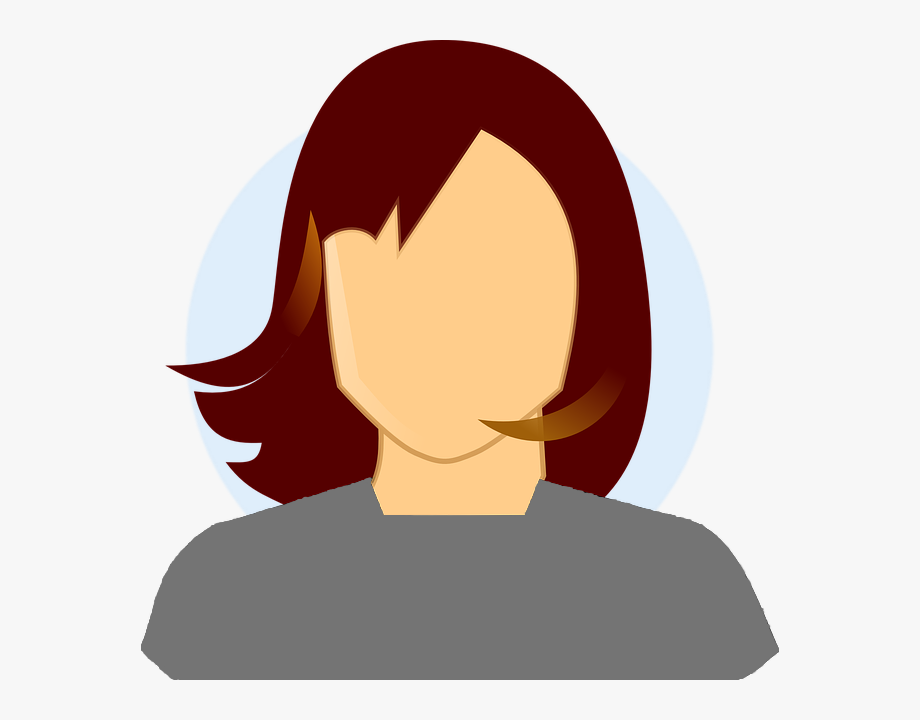 "Dr. Mallik gaaru is one of the best radiation oncologist in India. He provides international standard treatment to the patients,and he introduced new technologies in hyd. He gives awareness about the disease to the patients n mentally prepared about the treatment before going to start. Dr.mallik gaaru only deserves the "vaidya ratna "award. He never shows pageant that he is a dr. With humanity,kind hearted person n in treatment i.e,no differences between poor &rich. In one word i say high thinking & simple living.
Thank u sir."
Anitha Peta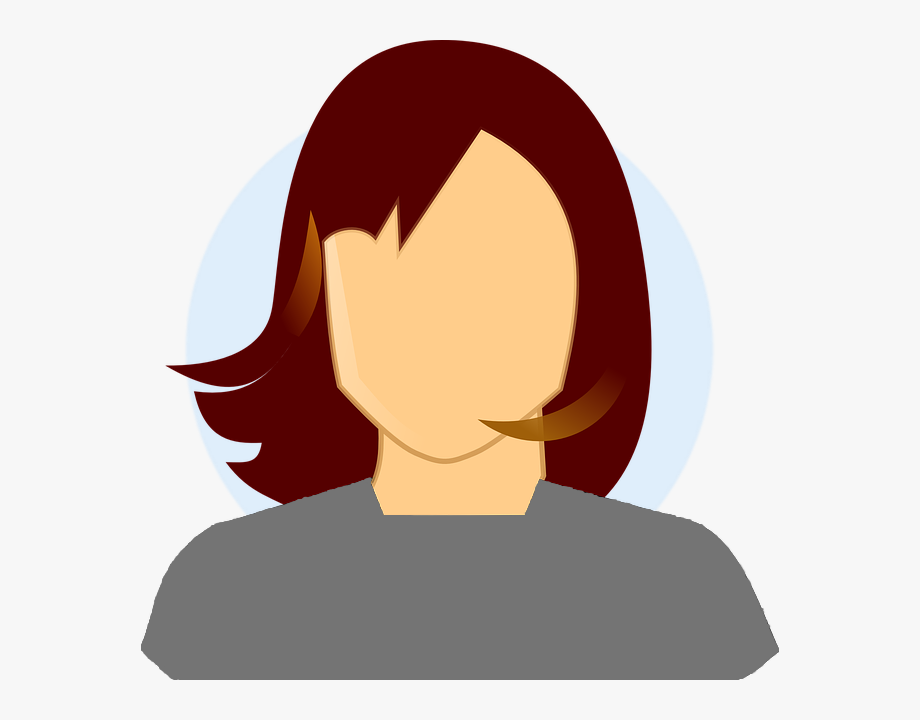 "Very good staff and friendly doctor. With cost effective treatment."
Ayesha Fatima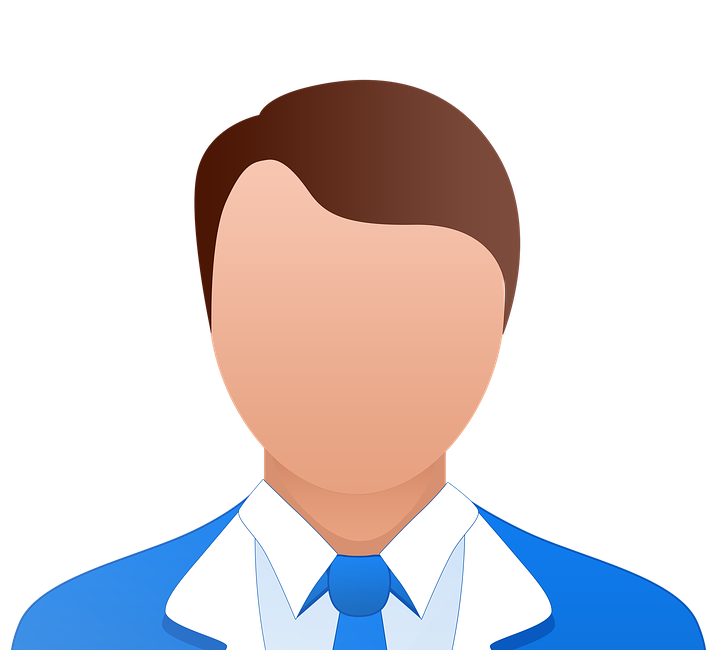 "Very nice team and excellent doctor I. Satisfied for my grandmother's treatment."
Lakshman bathraj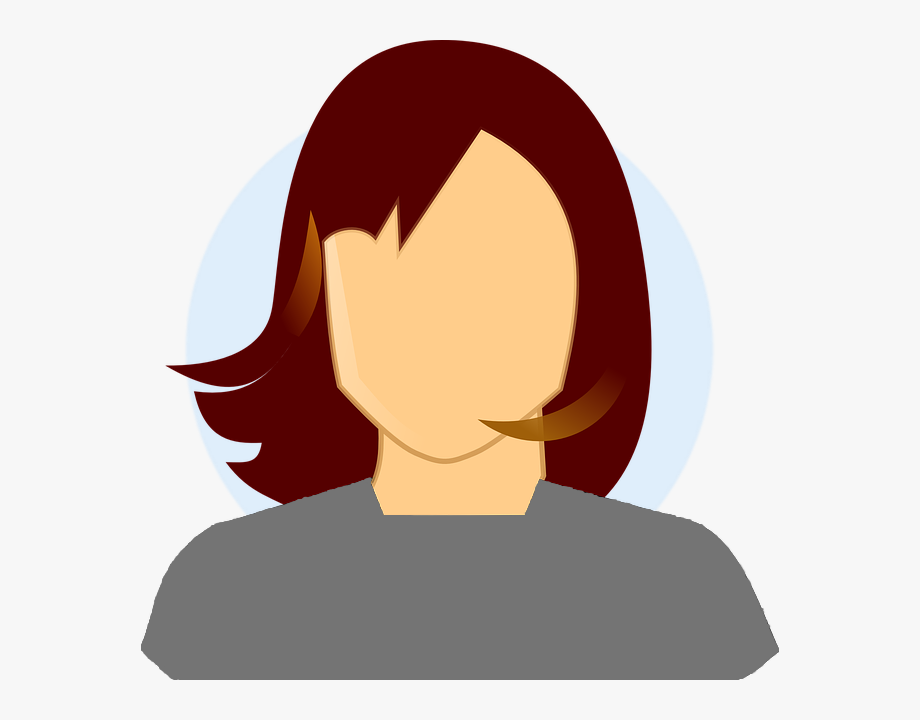 "Truly excellent and nice treatment . Thanks to the doctor…."
Teja Kothuri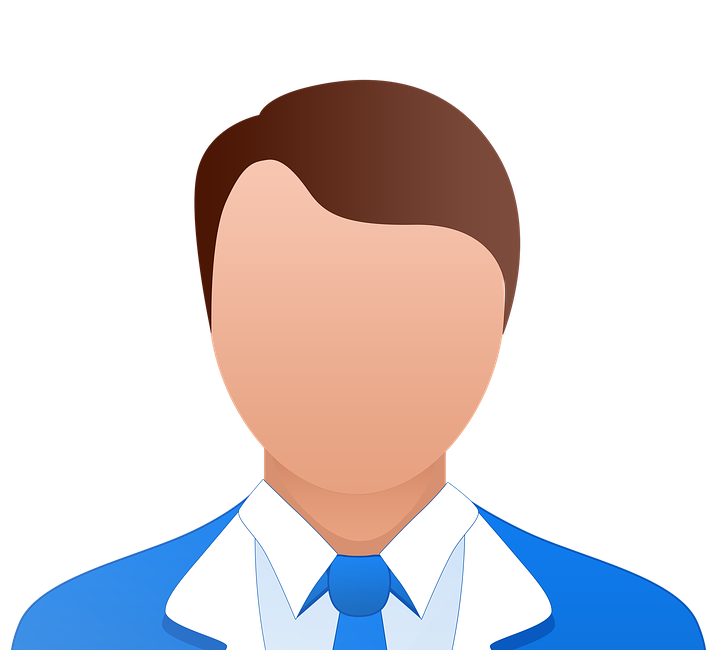 "Thank you Dr.S.Mallik for treating my brother in law
Best oncologist in Telangana"
Rajeev Mathur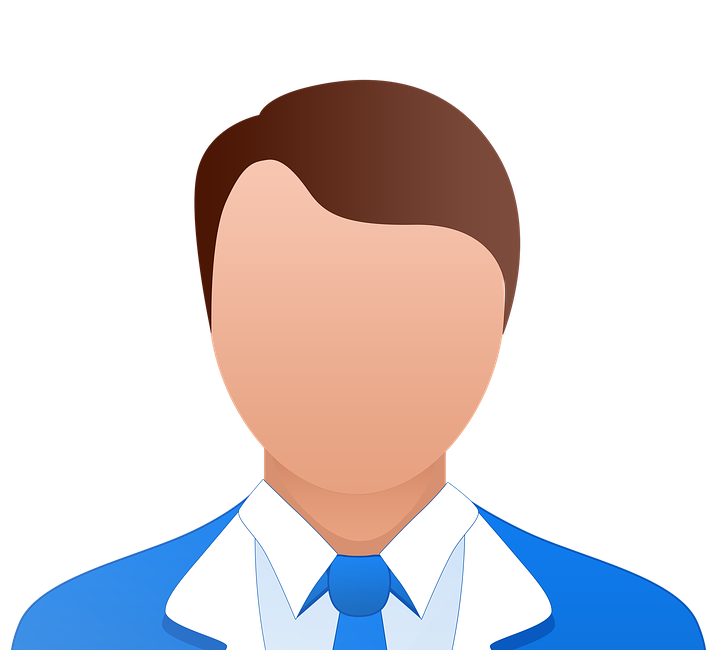 "Excellent services treating the patients with latest equipments and updated versions counselling the patients are out standing. Its a good place and can be suggested"
Lakshmi prasad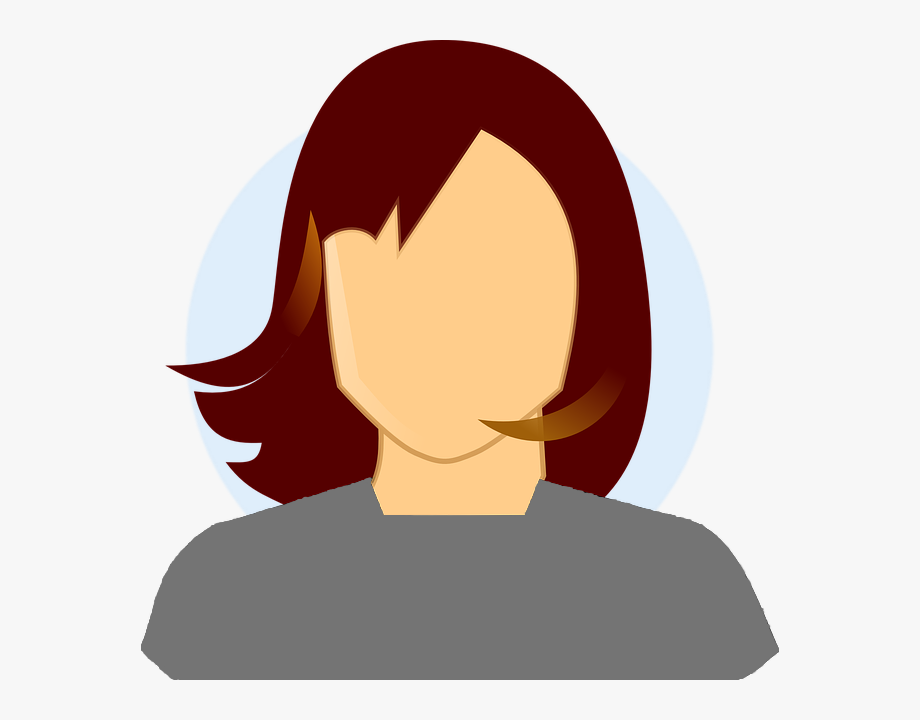 "Dr.Mallik Singaraju…The most dedicated doctor I knew him since 5 years he gives courage to his patients by explaining their queries,he is very friendly natured human being The meaning of Doctor _ if the patient sees or spend
with the doctor he /she should come out of the fear regarding their disease this happens only with this doctor. The best dr.i had never seen before. I refer this dr."
Prabhavathy Gundluri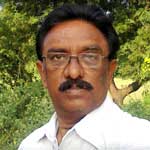 "I am a cancer patient suffering from pancreatic cancer. I underwent Radiation therapy under care of Dr.Mallik singaraju. He is very dedicated and responsible doctor.. He gives constant encouragement and undevided attention to his patients and clarifies their doubts with patience… Thanks to Dr.Mallik singaraju"
Mr. Varadiah
Cancer Survivor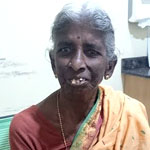 "I took treatment from Dr.Mallik for buccal cancer in 2010… I am under regular follow up and iam healthy.. I sincerely thank Dr.Mallik singaraju for his constant support.."
Mrs.Kantamma
Cancer Survivor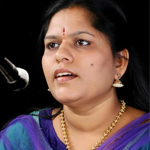 "Namaste everyone, recently we faced a dangerous disease. Cancer!!! We lost our mother because of breast cancer. Nowadays many people are effected by cancer. Cancer is a physical disease but with mental stability we can face the disease and increase life span as well.
We met Dr.Mallik singaraju at kims hospital where my mother took treatment. He is very kind hearted person. He treated my mother and gave courage to us to face the situation. He gave us positive approach and inspired us a lot. We can never forget him. Thank you sir"
Mrs.Vishnu Priya Bharadwaj
Music composer and singer
"My Mother Bijoya Devi was diagnosed with CNS Lymphoma. She took treatment at continental hospital. Radiation Therapy was done under Dr. MALLIK guidance. We are very thankful to God who guided us to get treatment from him. He has very well trained and dedicated team. His focus patient center care and approach helped mother to overcome the side effects during and after the treatment.

I must say he is one approachable doctor who helped us in confusing situation. His apt guidance has given us confidence. Mother is feeling better. We really appreciate all your efforts and support. Thank u sir!!! And my best wishes for your all endeavors.

Mrs.Doli karmakar

Sr.consultant FS SBU, Marketing
Capgemini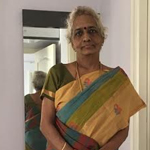 "we would like to thank Dr.Mallik for his guidance in suggesting accurate information regarding to radiation treatment. We saw significant progress after treatment provided by Dr.Mallik"
Mrs. lalitha Natarajan
Cancer survivor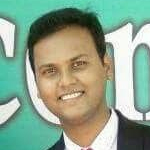 "My Father had vocal cord cancer.. We were really worried about the surgical procedure.. After we met Dr.Mallik we were certain that we made a right choice.. He is very compassionate, super calm with good sense of humour.. It has been more than 3 years now… My father is absolutely fine.. Thank u doc.. For giving my dad new life."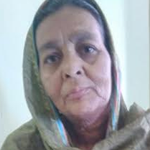 "The nightmare of illness slowly became a dream of recovery, all thanks to a wonderful doctor who changed my destiny"
Akhtari begum